Your Partner For

Digital Transformation
Continues to Drive Global Business Transformation by Providing Trusted Solutions to Improve Value with Information Technology.
PT Merkle Inovasi Teknologi or also known as merkle innovation is a modern IT Consulting Firm. Starting in 2020, Merkle Innovation works with a team of 100+ IT engineers and is committed to improving the standard of IT implementation in Indonesia.
Our Services & Capabilities
Our team will help start-ups and matured enterprises unlock business values faster and provide consulting from strategy to operations, technologies, and completely new ways of working.
DEVELOPMENT
Apps Development

&
Modernization
Continuously modernize and manage your applications using modern techniques by using the web, mobile, native/hybrid and blockchain technologies.
PARTNERS
Our Business
Partners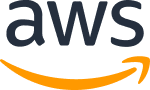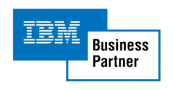 CONTACTS
Questions?
Get in touch.