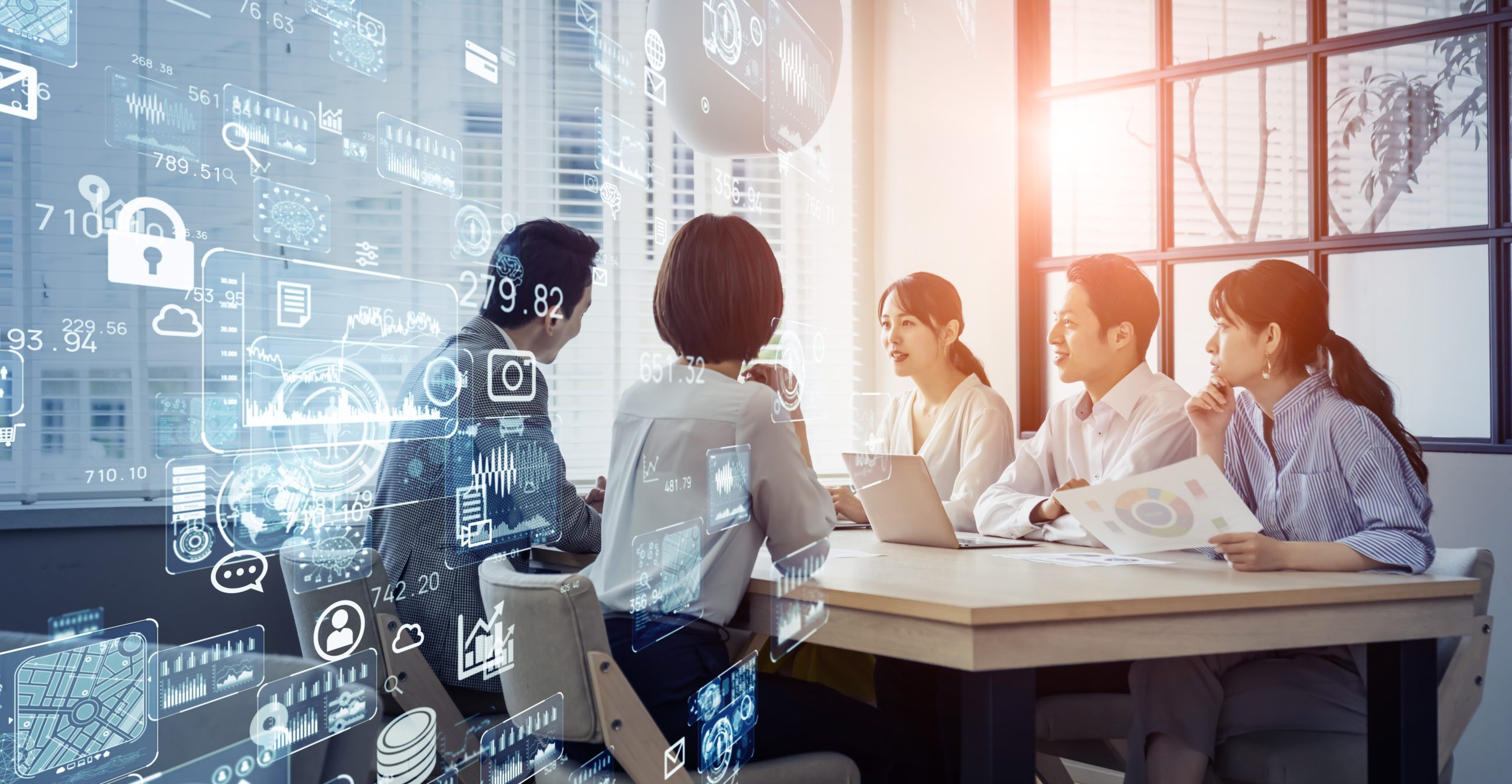 CONSULTING
Technology Consulting
Services
We pride ourselves on being your trusted partner in driving transformative business solutions, optimizing cost efficiencies, and enhancing operational agility. Our comprehensive end-to-end business strategy is meticulously designed to empower your organization to maintain a competitive edge in the ever-evolving marketplace.
With our expertise and industry-leading practices, we collaborate closely with you to develop tailored strategies that align with your specific business objectives. By leveraging cutting-edge technologies, streamlining processes, and identifying opportunities for growth, we enable you to achieve sustainable success and stay ahead of the competition.
01
Technology Roadmap and
Architecture
Creating a technology roadmap and architecture blueprint that outlines the organization's future state technology landscape. This includes defining standards, integration strategies, and technology platforms to support business objectives.
02
IT Governance
Framework
Establishing a governance framework that defines decision-making processes, accountability, and communication channels for technology initiatives. This ensures effective alignment between technology investments and business priorities.
03
IT Sourcing and Vendor
Management
Assisting organizations in evaluating, selecting, and managing technology vendors and outsourcing partnerships. This includes developing vendor evaluation criteria, negotiating contracts, and monitoring vendor performance.
04
Innovation Strategy and
Emerging Technologies
Assisting organizations in identifying emerging technologies that can drive innovation and competitive advantage. This involves evaluating trends, conducting technology scans, and recommending strategies for technology adoption.
CONTACTS
Questions?
Get in touch.