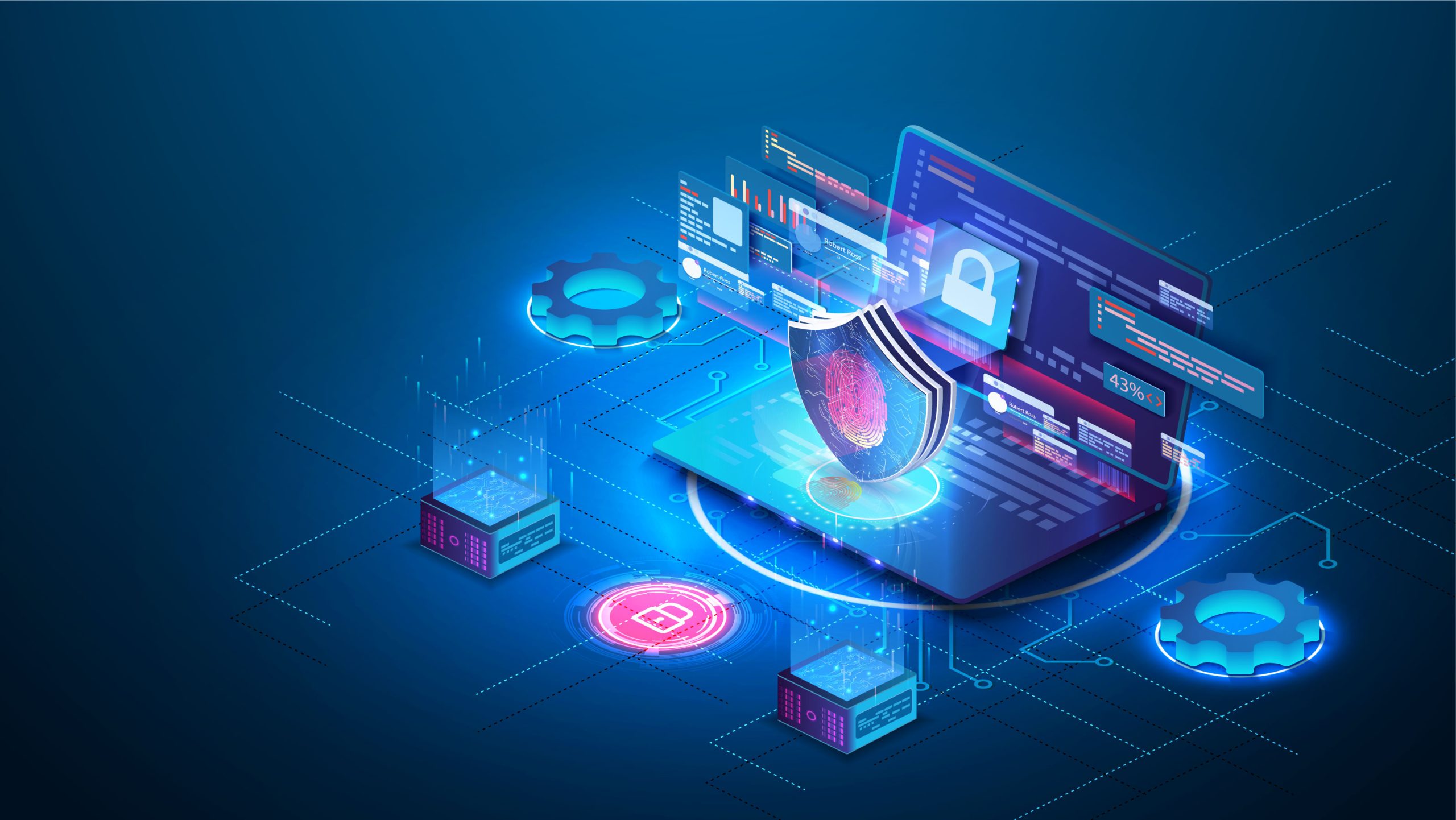 CONSULTING
Security Consulting
Security consulting services play a pivotal role in safeguarding digital landscapes against an array of cyber threats and vulnerabilities. These services involve seasoned experts who meticulously analyze an organization's IT infrastructure, networks, and systems to identify potential weaknesses. Through comprehensive assessments and audits, they pinpoint potential entry points for malicious actors and evaluate the effectiveness of existing security measures. Drawing on their deep understanding of evolving cyber threats, security consultants then design and implement tailored strategies to fortify defenses, enhance data protection, and ensure regulatory compliance. They provide guidance on best practices for securing sensitive information, recommend cutting-edge technologies to detect and mitigate cyberattacks, and develop incident response plans to minimize potential damage. In a fast-paced digital world, IT security consulting services are essential for organizations to navigate the complex landscape of cyber risks and maintain the integrity of their technological assets.
01
Vulnerability Assessments and
Penetration Testing
Conducting comprehensive vulnerability assessments and penetration testing to identify security weaknesses in IT systems, networks, and applications. This involves simulating real-world attacks to assess the effectiveness of security controls and providing recommendations for remediation.
02
Security Architecture
and Design
Assisting organizations in designing and implementing robust security architectures for their IT infrastructure. This includes evaluating network designs, access controls, secure configuration management, and data protection mechanisms to ensure a strong security posture.
03
Security Incident Response Planning
and Management
Developing incident response plans and providing guidance during security incidents. This includes establishing incident response procedures, defining roles and responsibilities, and conducting drills and exercises to test the effectiveness of the response capabilities.
04
Security Compliance
and Governance
Assisting organizations in achieving and maintaining compliance with relevant industry regulations and standards such as ISO 27001, NIST, PCI DSS, and GDPR. This involves conducting compliance assessments, developing security policies and procedures, and establishing governance frameworks to ensure ongoing compliance.
CONTACTS
Questions?
Get in touch.