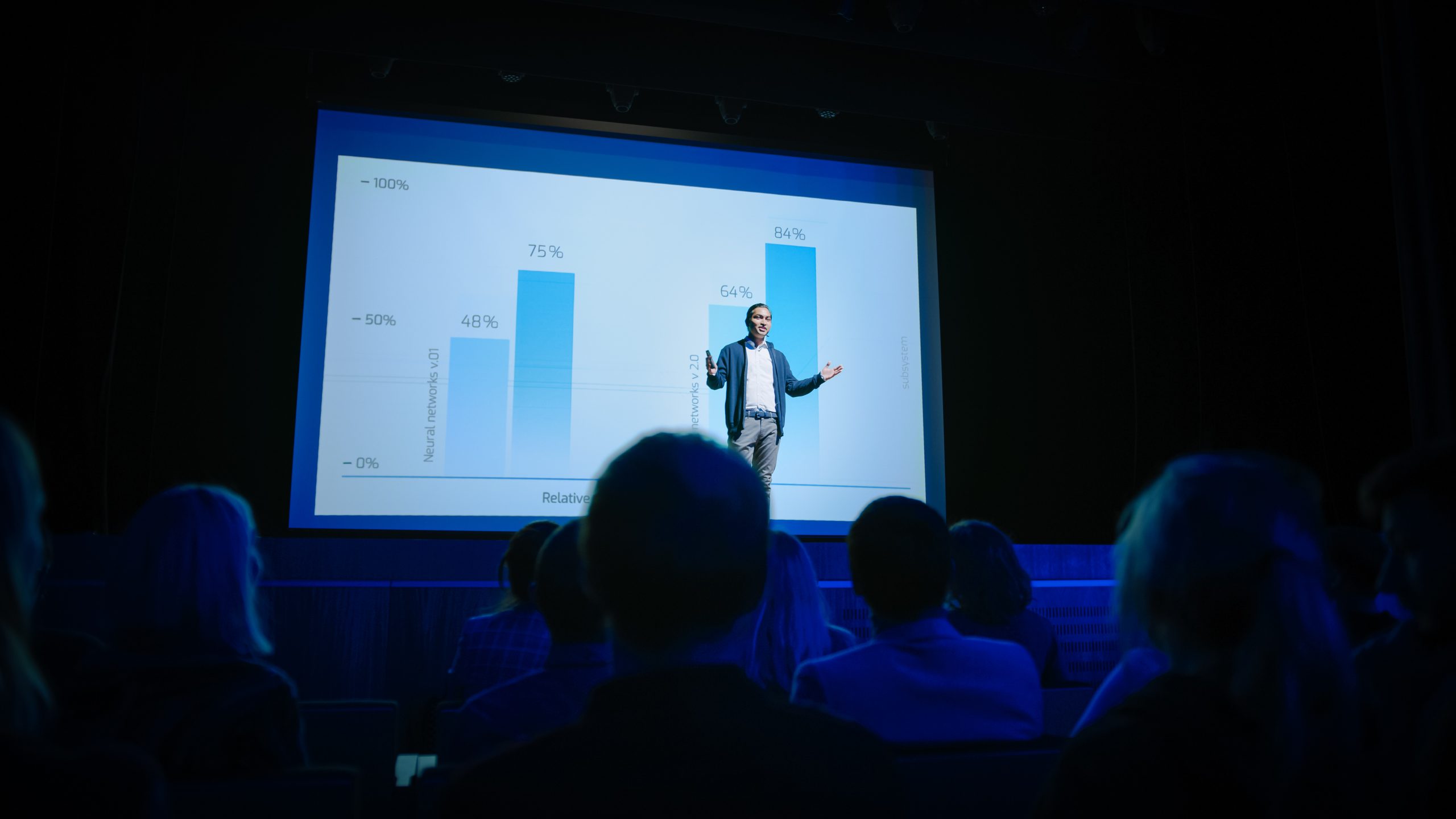 CONSULTING
Corporate Communications
Strategy
Our focus on audience-driven communication means that we put the needs and preferences of the target audience at the forefront. By understanding their interests, pain points, and aspirations, we design compelling narratives that captivate and resonate with the intended recipients.
Moreover, we recognize the importance of internal communication in maintaining credibility and fostering a positive organizational culture. Our tailored plans not only engage external audiences but also empower employees with a clear understanding of the company's mission, vision, and objectives, fostering a sense of purpose and alignment within the organization.
01
Stakeholder
Communication Planning
Developing comprehensive communication plans tailored to the specific needs and expectations of various stakeholders in the IT industry. This includes clients, investors, employees, partners, and regulatory authorities. The strategy involves identifying key messages, communication channels, and frequency to ensure effective engagement and alignment with stakeholder interests.
02
Crisis
Communication Management
Creating crisis communication plans to handle and mitigate potential reputational risks and emergencies in the IT sector. This involves preparing for various crisis scenarios, establishing protocols for rapid response and transparent communication, and training key personnel to address critical situations promptly and effectively.
03
Thought Leadership
and Content Marketing
Crafting thought leadership content, such as whitepapers, articles, and blogs, to position the IT company as an industry authority. This service involves conducting industry research, identifying emerging trends, and developing insightful content that resonates with the target audience. Additionally, content marketing strategies are devised to distribute content through appropriate channels for maximum impact.
04
Internal Communication
and Change Management
Formulating internal communication strategies that foster employee engagement, promote a positive corporate culture, and ensure smooth change management processes within the IT organization. This includes implementing communication platforms, facilitating transparent two-way communication, and providing regular updates to keep employees informed about company developments and initiatives.
CONTACTS
Questions?
Get in touch.